Our mission is to build Fergus Re into a major player in the middle market segment of the Reinsurance industry; positioning it for long-term, sustainable growth, with a focus on disciplined underwriting across a well-diversified book of programs.
Fergus Reinsurance Limited is a Bermuda Class 3B Segregated Account company licensed & regulated by the Bermuda Monetary Authority (the "BMA"). Our focus is on both traditional reinsurance: quota share and excess of loss treaties across diversified books of business, as well as loss portfolio transfer opportunities.  The desired risk profile tends towards the high frequency/low severity lines of business.
Fergus Re's capacity is provided by private investors with a long-term, conservative approach to insurance linked investment opportunities.  Their investment strategy is disciplined and designed for long-term growth – an excellent alignment with Fergus Re's management and underwriting team who believe that that discipline, patience and conservatism will ultimately accrue the greatest value to shareholders.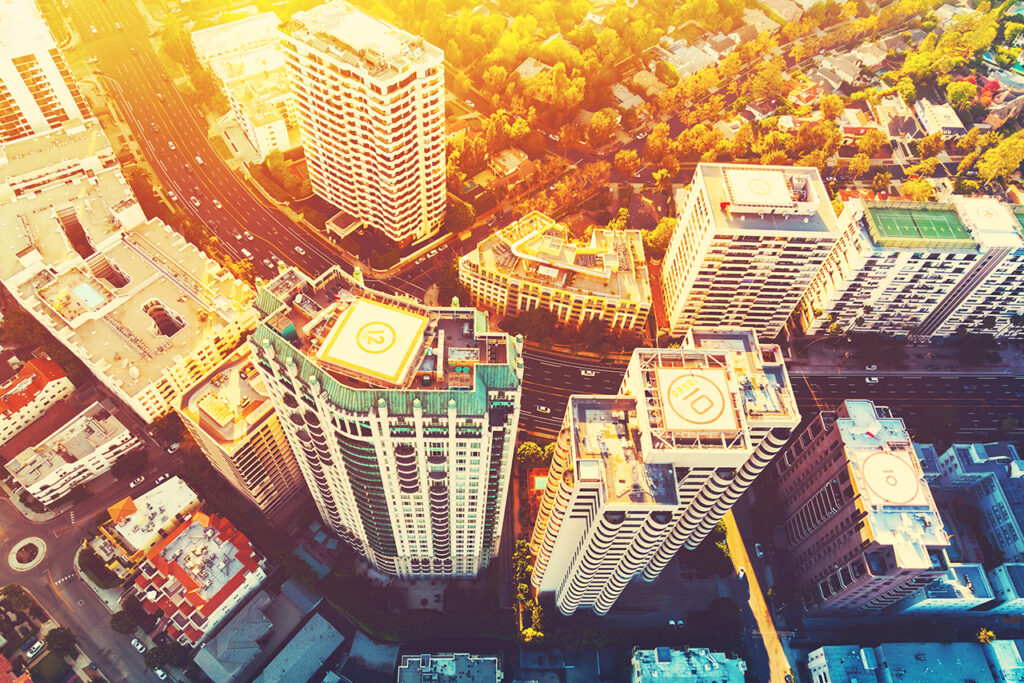 From 2008-2017, Fergus was family-owned and operated. Fergus had a concentrated book of reinsurance programmes resulting in volatile operating performance. New investment in a separate segregated account in 2018 started a process of quality underwriting to produce consistent and profitable growth.
In the 2nd quarter of 2018, Fergus was recapitalized with an initial $10.8 million in equity investments led by Checchi Capital to provide working capital to the Fergus core and capital to support underwriting growth. The recapitalized company further diversified its investor base through additional equity subscriptions, raising a total of $30 million in equity from 26 different investors.
The new capital enabled the appointment of a Chief Underwriting Officer to develop underwriting guidelines and build a network of brokers, MGAs and other direct relationships to source and assess quality underwriting opportunities. Subsequently Fergus has diversified its reinsurance portfolio through multiple new programmes producing $50 million of new premium and has many more opportunities in the pipeline.
Fergus has moved its investment portfolio to Checchi Capital Advisers, LLC ("CCA"), a $1 billion SEC Registered Investment Adviser that employs sophisticated quantitative strategies. CCA is run by Adam Checchi, who is directly involved in the investment of all Fergus assets. CCA instituted a strict and detailed investment policy for Fergus and manages a conservative fixed income strategy for the company consisting of short-term U.S. Government and other investment grade bonds. The average duration of the portfolio is under one year with the maturity of the bonds matched to the expected paid losses of each reinsurance program. This limits interest rate risk and ensures sufficient liquidity to meet loss obligations. CCA monitors the Fergus portfolio on a daily basis.