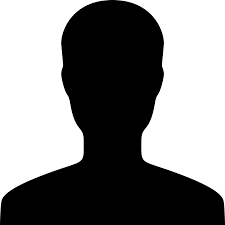 Adam is the Founder and Managing Partner of Checchi Capital Advisers, LLC ("CCA"), a U.S. based Registered Investment Adviser with over $1 billion in assets under management.
Before founding CCA, Adam was a partner at Airline Restructuring and Consolidation ("ARC") Partners, a restructuring group that launched a bid to merge Northwest Airlines and Delta Airlines in bankruptcy. Prior to ARC, Adam was an investment banker with Goldman, Sachs & Co. in Los Angeles, where he executed high yield debt financings for corporations and private equity funds. Before joining Goldman, Adam was a senior analyst at Entertainment Media Ventures, a media and technology-focused venture capital firm, and a mergers and acquisitions analyst at the Walt Disney Company.
Adam is a graduate of Harvard University. He received a Master's in Business Administration from the Harvard Business School and was recognized as a Baker Scholar. He was also the recipient of the Loeb Award given for the most outstanding performance in finance. Adam currently serves on the Board of Directors for the Children's Institute of Los Angeles and The John Thomas Dye School. Adam is married with three children.